When:
September 30, 2017 @ 9:00 pm – October 1, 2017 @ 2:00 am
2017-09-30T21:00:00-07:00
2017-10-01T02:00:00-07:00
Where:
Tango Academy Arizona c/o Conservatory of Dance
13637 North Tatum Boulevard # 8 at Thunderbird Rd
Contact:
Tango Academy Arizona
602-992-0563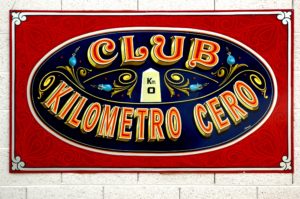 Milonga Kilómetro Cero is the Saturday night Argentine Tango party.
Learn the very essence of Argentine Tango by the hand of Argentine maestro Jorge L. González-Becerra and Diana.
Saturday night milonga the place to tango the social dance, where Buenos Aires comes alive.
Best music selection, the place to meet.
Hors d'oeuvre and beverages will be served. Free Parking
Tango Class on fundamentals for all levels 9:00 pm – 10:00 pm
Milonga-Social Dance 10:00 pm – 2:00 am
Admission: $20. All included.
www.tangoacademyarizona.com
602-992-0563
www.TAOPShoes.com